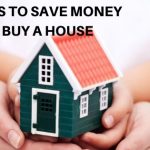 Buying your first home is exciting. There is always a debate about whether you should rent a house or buy your house. If your rent is equal to the mortgage you will be paying each month, it is better to buy a house. It happens here where I live.
We moved to Australia in 2013 and bought our house in 2016. The mortgage is high but it is comparable to the rent we were paying earlier.
From my point of view, it is better to save money for the down payment and buy a house.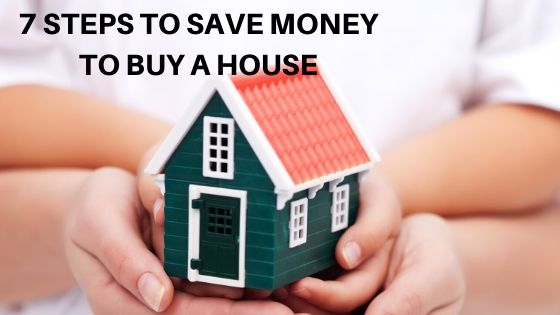 Disclaimer: This post contains affiliate links which means I may get compensated if you sign up through my link. For full disclosure, read here
Buying a new home is the most exciting thing in life. It is one of the most important choices of life to make. And saving money for a new home is very difficult.
For us, the only thing that helped in saving money was not spending at all. I mean except the food and clothes, we just saved the money from everywhere. We didn't go anywhere for the holidays. So in terms of entertainment, it was a boring year. But in terms of rewards, it was the best year.
Sometimes we have to delay the gratification. We have to curb the instant urge to spend money on impulse. It seems that this thing is the most important thing in life. But let that urge pass. After some time you may think that it was not important at all.
I make weird resolutions on new year eve. And my resolution for 2016 was not to buy any clothes. Though I got some gifts from my family, I didn't buy any clothes myself. I mean you should not do that but sometimes it is necessary. These small actions had a very big impact on our savings. Smaller things help us to save for bigger and important purchases.
Save any change you get
I know when we were planning to buy the house, we started saving each and every penny. We started using cash instead of cards. It is so easy to spend money from the card as we don't track it. Using cash for purchases make it easy to track your spending.
Keep a set amount of money in savings each month or in other words, automate the savings. And at the end of the month, if you are left with any money in your account, save it in your savings account.
Reduce the trips to the supermarket
I have seen that reducing the trips to market definitely saves money. And there is a difference in spending on household items if my husband goes for grocery shopping.
He doesn't buy things which are not being told. No extra thing. He may skip some but nothing extra. I always buy extra things when I see them in the supermarket aisles. Also, skipping a trip to the market saves a lot of money.
9 actionable hacks to save money n groceries each month
Hold on everything like furniture
It is better to put the purchases on hold until you buy a house. This saves you money and also you will be able to buy furniture and other decorative items according to the design of the new house.
Sometimes it is difficult to curb the urge for shopping our favourite piece but it is worth it.
29 best ways to save money on a tight budget
Reduce trips to movies
Movies are a great way of entertainment. Producers spend a lot of money on producing great movies. And we feel obliged to watch those beautiful movies.
There is absolutely nothing wrong except that we have to spend a lot of money. A trip to movies for 2 people on weekends is around 50 -60 dollars. You can save those by cutting the profits of production houses by a few dollars.
Stop eating out
Eating out is expensive. Going to your favorite eateries definitely put a pressure on your wallet. So it is advisable to reduce the frequency of eating out.I mean if you go out every weekend, just reduce it to fortnightly. Or go out once in a month.
Instead of buying ready to eat, cook at home
Cooking at home instead of buying ready to eat saves tons of money. It will build the habit of eating healthy as well as saves money. If you feel that you don't have time to cook or cut veggies or any food, try to buy frozen cut food.
Cooking sometimes is cumbersome. Try to make simple recipes. There are tons of recipe vlogs and blogs. You can learn a lot from the internet. Some of the recipes re so simple that they need only a few ingredients to cook.
Avoid alcohol and any booze
Avoiding alcohol and tobacco saves a lot of money. For example, the minimum cost for a  pack of 25 cigarettes in Australia is around 28 dollars. And it comes out to be around 1456 dollars for a year if one packet is consumed daily. It is  lot of money.
I know quitting smoking is really difficult but with will and determination, it can be reduced to a few cigarettes a day. I mean instead of totally quitting, reduce the frequency.
Earn extra income when you are financially struggling
If you feel that you have done all you can do with your existing income, start earning extra income. The internet has made it easy to earn extra income working from home. There are many ways to start working from home.
Your side hustle may be related to the work you are already doing. It may be some skill you have picked up or you can monetize your hobby. If you are looking for some ways to start earning immediately, start doing surveys. Believe me, it is the easiest way and you can start earning right away.
I have created my emergency fund from the money I earned from surveys and a few other online works.
Here are a few survey sites you can start doing right away
Survey Junkie: Survey Junkie is the best place to earn some extra money. There short and high paying surveys will let you make a good amount of money.
There are many side hustles which you can start to make money.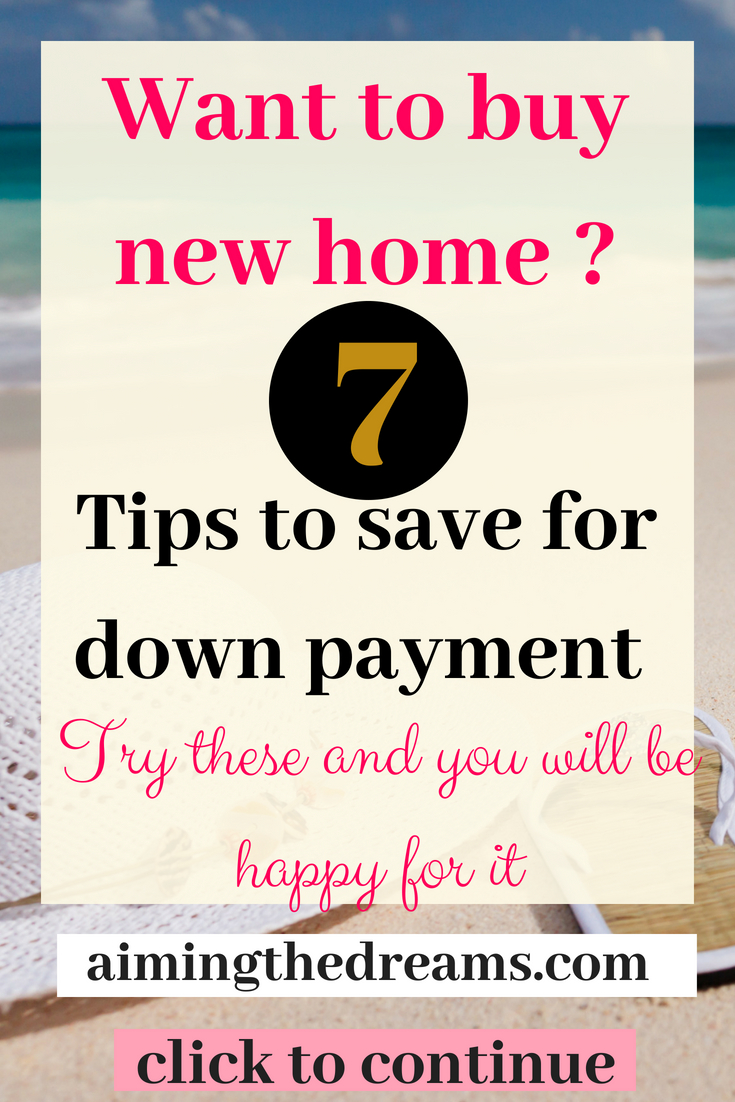 These are very small changes in lifestyle but believe me, it helps tremendously in savings. It really becomes easy to buy a house when you see your savings grow and build a good amount for the down payment.
20 habits of rich people we should follow
How to save $5000 in 52 weeks: Money-saving challenge
How to save money for holidays on a tight budget
📍Do you like my post? Don't forget to follow me on Pinterest🙂