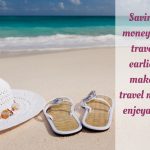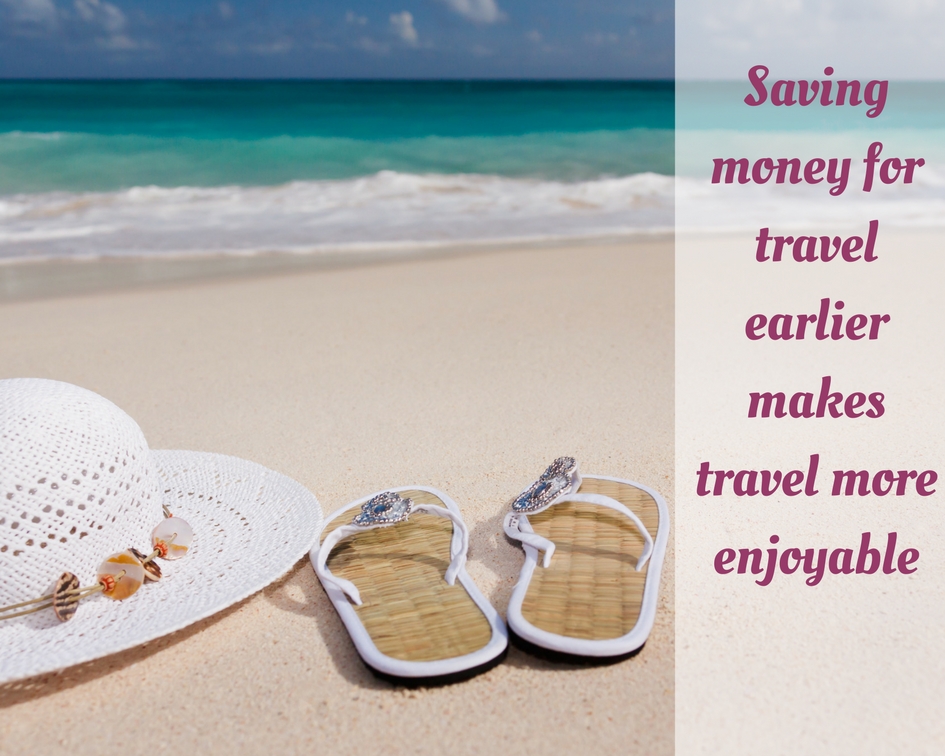 To save money for travel is important.Traveling is a dream for most of us. This dream could become a reality if we pay attention to our spending and save money. Because often travel is thought to be  a luxury which could be avoided.With correct plan for spending as well as saving, anybody can travel.
Going to different places open a different window inside us. It expands our brain to the areas we never knew.We feel fresh, happy and a sense of accomplishment.This starts with saving money.There are many ways to save money.
The most important task is to start the habit of saving money. We live in a culture of spending. So the best habit is start saving.There are some simple ways you can save money for traveling.
1. Spend less
Hmm I know I know  you have heard this lot of time. But this is the most important task and most important habit you can learn in your life.I think I am genetically engineered to spend less.My grandfather was like this. My father was a spending person. But I think genes passed from my grandfather. I enjoy spending my time more at home rather than at shopping centers.
I could save money and travel overseas. My travel plan is most of the time go to my native place. I am writing this because it costs a lot. My shopping list is long when I go to travel . But I save money for that first. Never ever use credit cards. Spending less and saving is a favorite hobby for me.
2. Make a budget for your travel
Always plan early.Because things done on a whim are always more costly.They are not good for pocket. Always make a plan and budget.And try to stick to it. Say if you have planned five months early.And you need 5000 dollars for your trip. Now you have to save 1000 dollars a month.
Save each and every penny you could for the travel.This way you don't have to bother about the money.This is just an example.You can plan earlier that this.Your goal is to save money for travel.Planning always help in less spending and saving for your goal.
3.Keep money aside for travel
Take a piggy bank and put in a certain amount of money into it.Be consistent with it.Like above example, you have to save five thousand dollars in five months .This means thousand dollars in one month.Around 30 dollars daily. Kep aside 30 dollars in the piggy bank.
Or start a goal saver with your bank account.And arrange for recurring transactions certain amount .This way you don't have to do it manually and you will not forget to save money.
4. Look for deals on hotels
It is good to book direct with the hotels. Because this way you can the save the commission amount paid to booking sites.Look for cheap and best hotels wherever you are planning to travel.Then contact the hotels directly. You can sometimes get discounts by bargaining. Because instead of having empty rooms, hotels prefer to book with some freebies.
I remember once we got a free breakfast for 5 days in a hotel.It was some years ago, But the feeling of having free breakfast in a good hotel was awesome. And we all like freebies.I love them and everyone does. It is an extra bonus.Just be mindful and talk to booking person.Try to negotiate as much as you can .After all it is your hard earned money.
5. Rent accommodation
If you want to stay for a longer period of time at any place, it is best to rent a place. It will be cheaper than hotels and You can cook and do laundry yourself.Better if you have any relatives in your travel city , you can ask to rent their room. This is possible if you and the other family are comfortable like this.
Like I have friends and families in Canada and America, so if we plan to go there, our priority is always to stay with them.And they are always more then happy to help. Because  after so many years, we like to hang out with our old friends from college.
6.Walk or take ride
Instead of taking car or public transport, walk to your work place. If it is far away, try to share a ride with colleague.This will not gives you heaps of money but definitely helps in increasing the savings. Also you will be more fit with walking which will help you on your trip in walking and site seeing.
7. Sell any unwanted stuff
We all accumulate stuff which we don't use. You can easily sell it and put that money in  your travel savings.Sometimes we are so emotionally attached to the stuff that we don't sell it even if we don't use. I always hear my husband saying that we may need this thing or that ( unwanted stuff ) in future. So keep it.No need to sell it or throw it.
But it is better and wise to sell it or it clutter will start building up.I remember once I sold some stuff and got 150 dollars. Otherwise it was just lying there in garage.It is really amazing to have extra money.It gives you a sense of  accomplishment.
8. Cook food at home
Instead of eating out or takeaways, home cooked food saves you lot of money . Shop for seasonal food and cook at home. If you don't know cooking, google is there. You can find worlds every dish on internet. Written as well as videos for instructions is there.
Watch them and make even those dishes you have never heard of. You will be more healthy, your wallet will be healthy and in the mean time you will be an expert at cooking. And don't waste food. Eat whatever you make.You will start liking the taste.
9.Have no spend days
This is most difficult thing. But believe me it helps a lot. Track your spending for a single day. And put that money which you saved on those days  into your saving account. You will be thankful to yourself while traveling for this.
Because you don't have to worry about the money at the time of traveling. It will be easy for you to enjoy the new places and new things.
Also be ready to change some of the things during travel.Be flexible.
HAPPY TRAVEL.