Do you think that most of your time goes into creating pins? What if you could save that time to work on other business related tasks?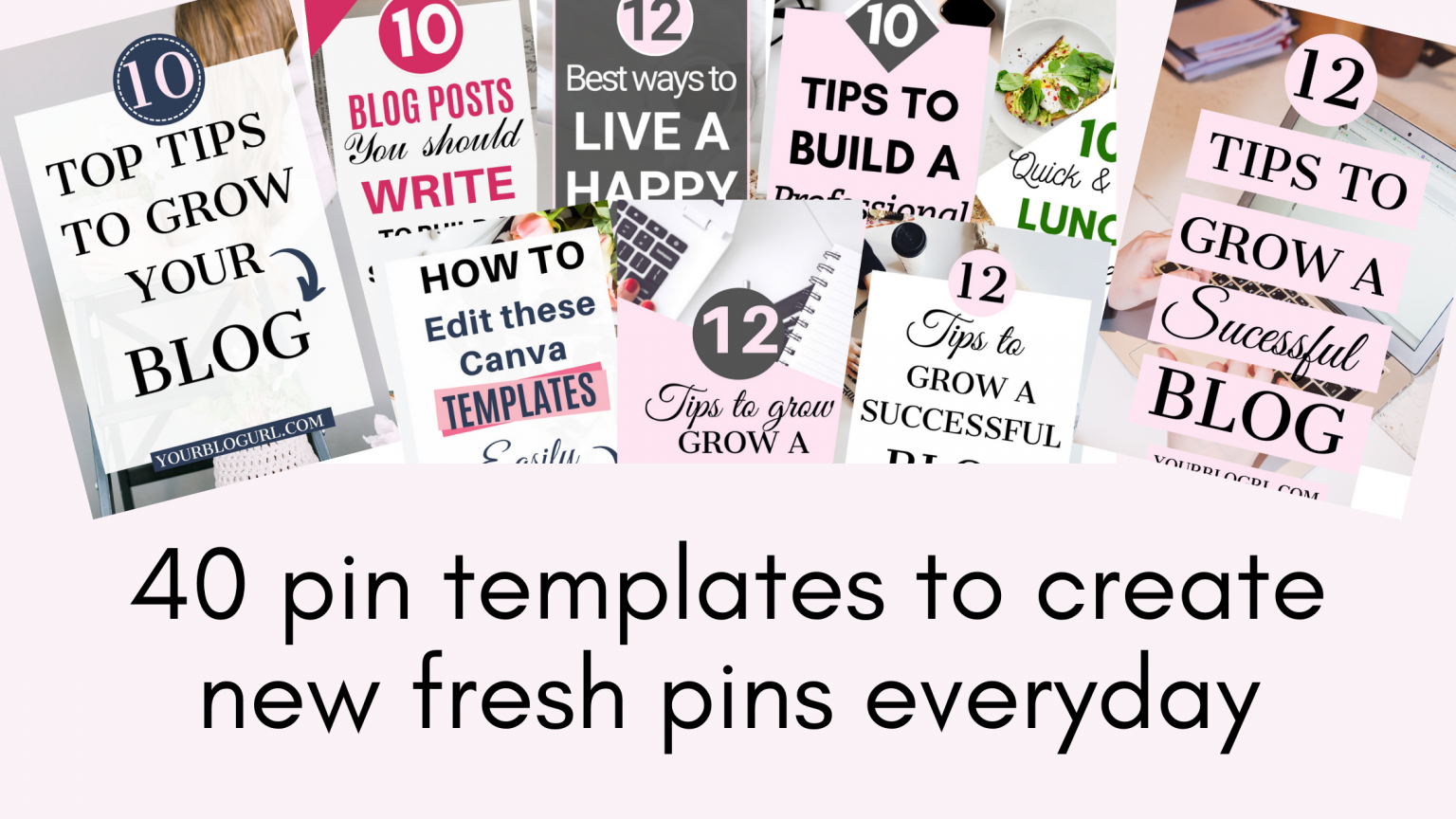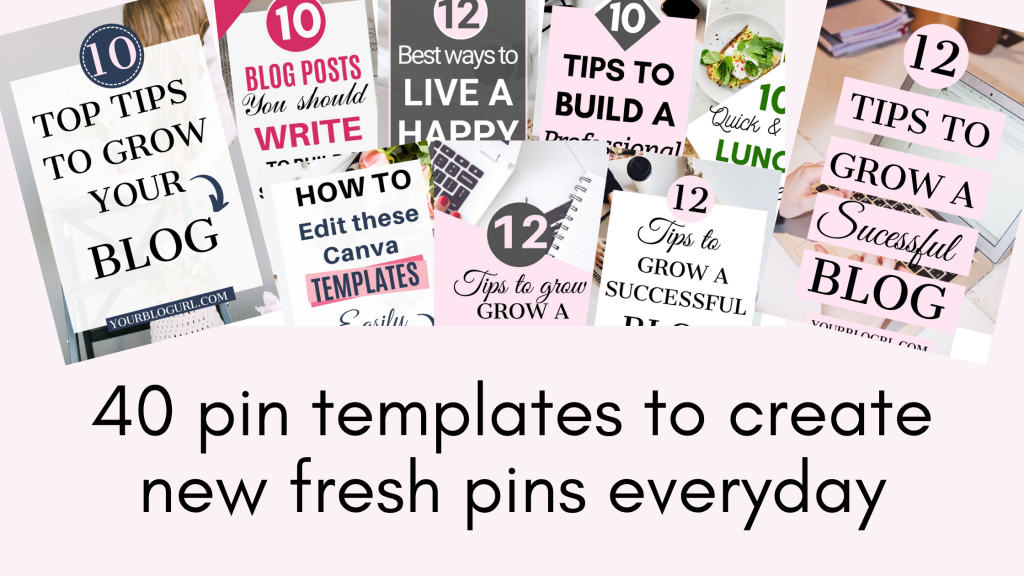 You can use these templates if
You are using even free Canva account
Want to create fresh content everyday but don't have time
Want to get clicks and page views
Are tired of creating pins from scratch
These templates can be used in Canva only. Please don't resell these templates.
These templates will save you a lot of time. Instead of wasting a lot of time on designing Pinterest graphics, create Pns in a few minutes using these templates.
You can easily edit these templates in Canva. One template can be used to create many pins by changing text and background image.
With new Algorithm updates, Pinterest is heavily pushing new pins in the distribution. To keep up with new updates, content creators have to create new pins more than ever.
If you are a busy blogger or a business owner, it is nearly impossible to create that much fresh content every day.
To solve this problem, I have created these Pin templates which you can use to direct traffic to your blog, landing pages or sales page.
You will get,
20 Templates in size 600×1200
20 Templates in size 1000×1500
Though Pinterest prefer ins in the ratio 2:3 but longer pins perform better. So I have created templates in 2:3 ratio (1000 x 1500) as well as 1:2 ratio (600 x 1200).
Grab these templates here

Note: These are digital products, so no refunds will be available.
Also, Join my free community to build your Pinterest presence