Tips to save  money on shopping  sites online which really works
The form you have selected does not exist.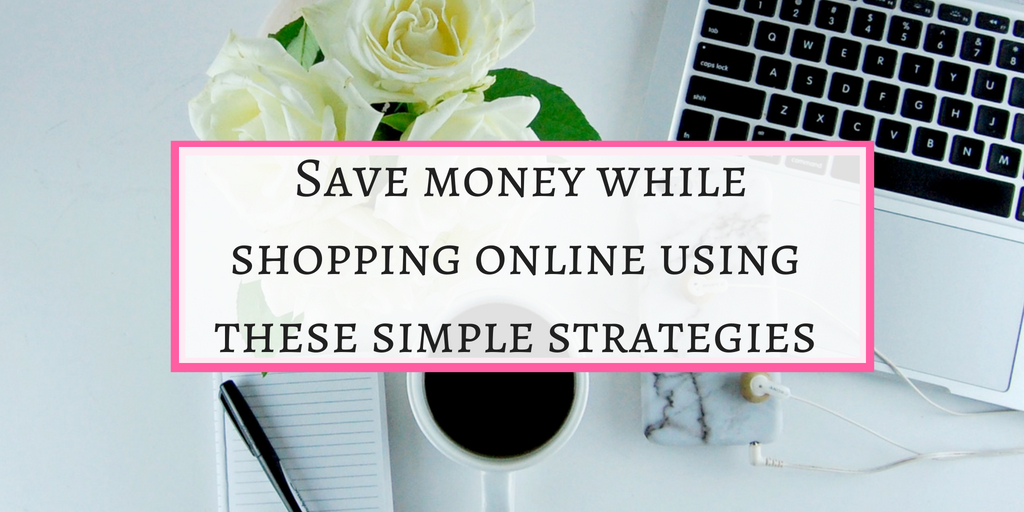 We all love shopping online. More and more people are embracing the comforts of online shopping. Online shopping websites are making every effort to making shopping experience as beautiful as possible. Shopping from the comfort of your cozy home is the best thing but it is so easy to spend more than we want to, on these shopping sites.
 Stay safe while shopping online
One of the most important things is  to stay safe while shopping online. Check the credibility of websites. Most of the times, safe websites show a padlock in the browser. If you feel like you have never heard of the website, search for it in google. Look for reviews. There are so many review websites which will give you a very good view of that particular website.
There is nothing more enriching than saving money while shopping online. You can save significant amount of money on your purchases online. You just need to pay some attention to how and where you need to monitor your shopping. And please stay away from impulse buying ( this is for me  specially )
There are some tips you can use to save money on shopping online. I personally try to stick with all these as these really helps in saving some money.
1. Sales, deals and coupons
Keep an eye on sales and deals on online shopping sites. This will save you significant amount of money on your shopping. Companies always float deals and coupons for promotions.  Have a look for these coupons and deals if you want to save money on your favorite shopping sites. Check consistently for coupons and deals.
Sign up from different email ids to collect coupons.
2. Shop on days when price go down
Most of the shopping sites have promotions on weekends and holidays. Curb your urge to buy something immediately and keep the product in your cart. See if there is some promotion on weekends so that you can save money on that particular product.
There are some months or some days in year when shopping can save you some money. November is considered to be the month with most discounts. Tuesday and Thursday are considered to be the best as most items are displayed with reduced price.
3. Keep things in cart
Keep things on your cart and wait for some time . You may get some emails for price drop. For this you should be on the mailing list of shopping site. Check back and make a purchase when there is a price drop or the product is on sale.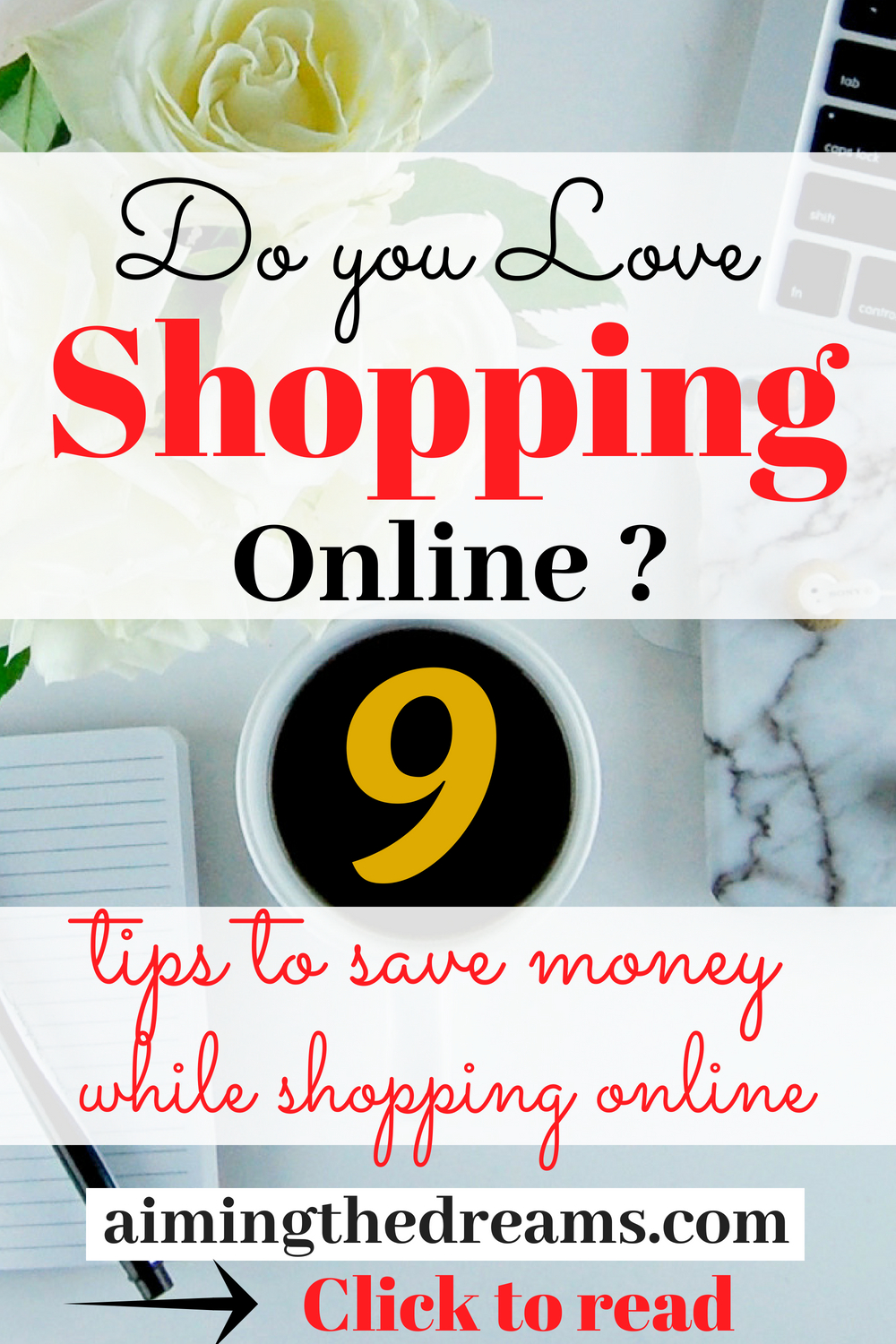 4. Use coupons strategically
Sometimes you can use multi tier coupons for shopping. If you can use a $10 off and 20 % off on same purchase, use the 20% first and then have  $10 off on the same purchase. Suppose you are buying an item worth 1000 dollars. With 20% off you will be given 200 dollars off. And after that for a  $10  off, your price will be 790 dollars. So the price of discounted item would be 790 dollars.
1000 * 20/100 = 200 ,    1000 – 200 = 800
 800 – 10  = 790       
With the same item of 1000 dollars  with $10 initially and then applying 20%
1000 – 10 =  990
990 * 20 / 100  =  ,    900 – 198 =  792
5. Wait until holiday weekend
Sometimes waiting for an item is the key for saving money. You can save significant amount of money on big purchases by waiting till holiday weekends. There are always big promotions on holiday weekends.  Sometimes hopping sites ship for free. Pay attention to these free shipping days of the shopping sites.
  6.  Install Shoptagr on your browser button
This app helps in saving money  by emailing  you whenever your preferred item  is on sale or is in stock. Good for you because this way  you can never miss sales and items in stock. This website has around 2500 stores world wide. You can signup and have browser installed on your desktop .
When you make a purchase, add the item to your shopping cart and wait for some days, you will get notified when the product will go on sale. Or if the item is not available, you will be notified when the item will be available in the store.
7. Sign up for their newsletters
Sign up for the news letters from the websites you like to shop. Use Unroll.Me for all your subscriptions. It will help you in streamlining all of your emails into one digest and you will be able to manage your subscriptions at one place. Or you can have an email specifically for subscribing to shopping website newsletters.
When you sign up for newsletters from websites, some of them even provide you with some discount on your first purchase after registration.
8. Keep an eye on price drop
Sometimes prices drop after you have purchased the item. for this either keep an eye on their emails or prices for some time. I have my recent story to tell. We bought some furniture for our new house but delivery time was 3 to 4 weeks. In the mean time I got an email about the sale on a coffee table we bought. It was on 50% off now. Actually we bought 2 coffee tables.
I called the customer service and they happily slashed the price and refunded our 50% money. This is a cool lesson I learned and we got 2 coffee tables for the price of one. You can also use camelcamelcamel.com . This site can help you in saving money on the shopping on amazon. It is an amazon price tracker.
9. Check brick and mortar stores also
If you have stores near you then you can check in store also. Sometimes discounts are available in stores only. If you are shopping online and you feel like you can save money by talking to customer service, don,t hesitate and ca ll them and ask for the price of same item. You can also compare the prices on ShopAdvisor.com.
If you can get more discount in store just go to store. It never hurts to go to stores for shopping.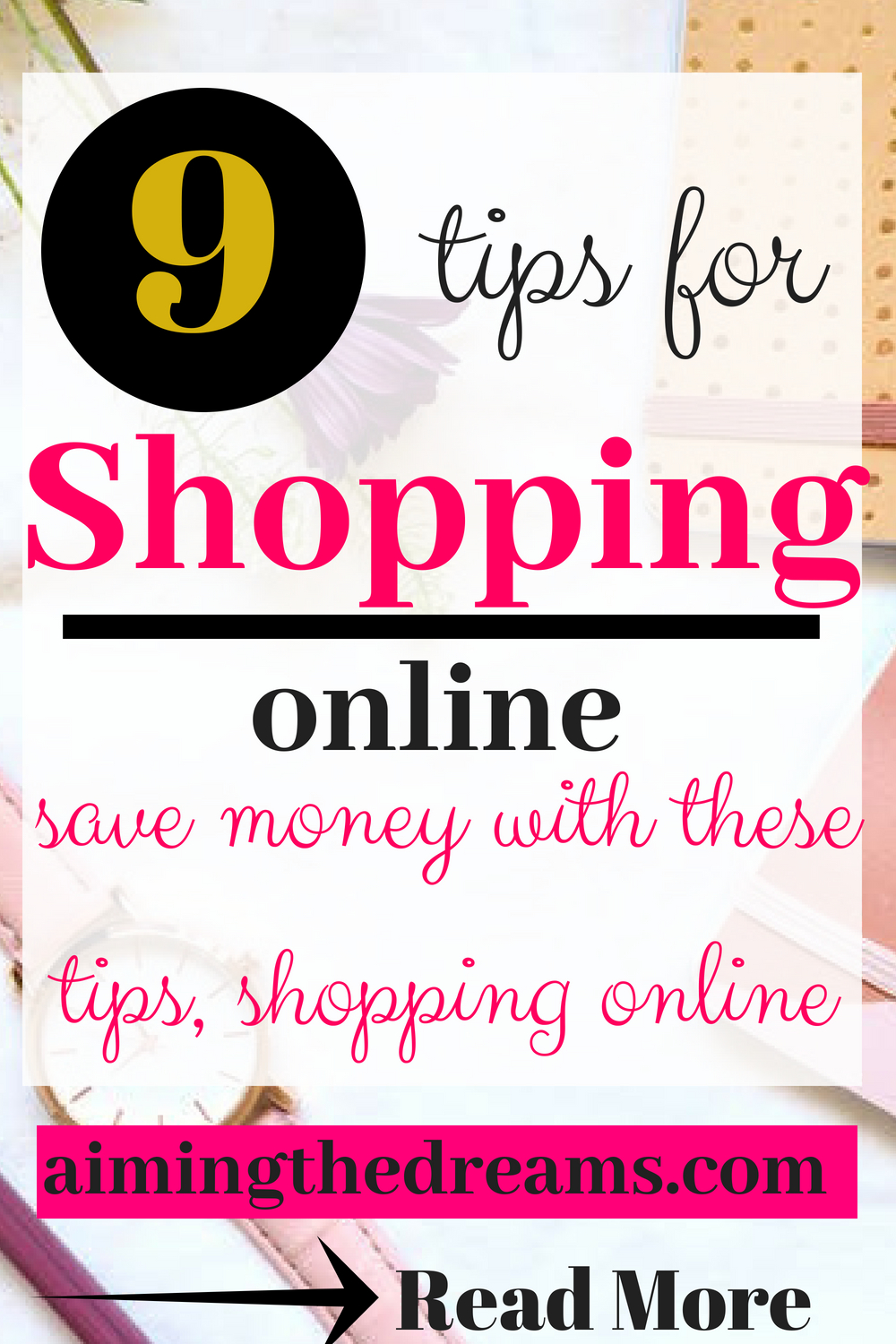 These are simple strategies which really  help to save money on shopping  sites online. These seems to be overwhelming but start with one of them. And take further steps as you become familiar with one of them. Hope it helps in growing your saving account along with your beautiful purchases.
The form you have selected does not exist.
Please share this if you like and tell me what tips you use to save money while shopping online.