Make money on Pinterest with affiliate marketing
Disclosure: Some of the links on this post may be affiliate links which means I may get compensated if you buy from clicking to these links with no extra cost to you. Read here for full disclosure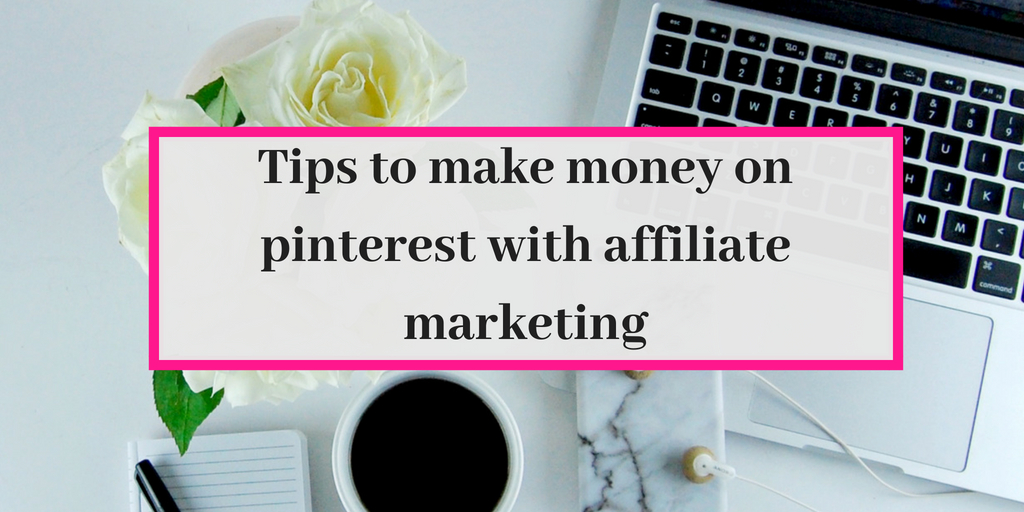 How does it feel to make money while sleeping? I know, you would love it. Yes, affiliate marketing is the key to making money.
Can you make money with Pinterest? A big Yes. How can you make money on Pinterest? With Affiliate marketing. Buying and selling are easy with Pinterest. You can buy from the links on Pinterest and you can sell from Pinterest.
Related
Now comes the fun part. As of now, Pinterest has allowed affiliate marketing on Pinterest. You need to have a Pinterest account and able to design beautiful pins. Everything starts with a simple but actionable plan. Pinterest is the same.
I always thought about people who said they made money in a few months of starting there blogs. And when I paid attention to these, I get to know that some of them were very active on Pinterest before starting their blogs.
As we all know, along with social media, Pinterest is a visual search engine. People click or save those things which they find visually appealing. Good news is you can pin any niche on Pinterest. And you don't even need to have a blog.
You can make money from Pinterest in two ways.
Links to your blog post and selling from there
Direct links to seller's site
Affiliate marketing
Affiliate marketing is when you sell the product from other people or companies and get paid a commission. It all boils down to the value you provide to people. Here is the book which will help you in getting your  perfect Affiliate action plan
This book has an action plan to start affiliate marketing as a new blogger. You will come to know so many strategies that will grow your passive income.
1. Grow your audience
This is the first and most important step as you will need people to send to the product page. You don't need a huge amount of people for making money from affiliate marketing but a sizeable amount of target readers will do wonders. When you know your readers, you can promote the products which your readers need.
Promote only those products which you have used yourself and you are confident that your readers will get value from. The online world runs on the great virtue of trust.
2.  Beautiful vertical pins to pin
Pick some beautiful relevant images and edit them on Canva. Put keyword-rich text overlays on your pinnable images. You need pins to put content or products in front of other people. Pinterest could read your images, Pin description as well as text overlays.
Pinterest love vertical images in the ratio of 2:3. The most preferred size is 600×900. Or you can design

3. Keyword-rich description
This one is must if you want to succeed on Pinterest. Same as Google, when you have a keyword-rich description on your pins, your pins will be shown in the smart feed.
Keyword-rich descriptions are magic for the success of your pins. Writing a compelling description is required for your pins to come up in the smart feed.
As of now, Pinterest has shortened the descriptions on pins, you need to be concise and crisp. Also, make that description personal. In a few words, write how this particular product has helped you.
4. Direct links to affiliate programs
This is the best time to start affiliate marketing on Pinterest. You can use direct links to the sales page of the product. The only catch is that you have to make sure to disclose that it is an affiliate pin. Disclose it properly so that you comply with FTC rules.
Add your affiliate link for the product where you normally add URL for your blog.
5. Design pins for products
There are two options
Use the images provided by the vendor
Design pins by using your own images
Both of the strategies work. You can use the images provided by the vendor or you can use your own image. You just have to check what works for the product you are offering.
Test your pins and see which ones are performing better for your given products. And check if the creator or the owner of the product allows you to use your own images. Use multiple pins for a single product.
6. Linking to affiliate links
If you are a beginner and want to learn affiliate marketing, you can learn from You can learn it from this course. This book is a real gem if you want to make money with affiliate marketing. It is really great if you want to start from scratch with affiliate marketing. I made my first affiliate sale after reading this book.
There are two ways to link
Use pins to link to your blog post containing affiliate links
Link directly to your affiliate links
Either way, you can promote your favourite products. Just be authentic and promote products you are familiar with and which you feel would add value. Never promote the products for the sake of money.
7. Create boards specifically for your affiliate pins
Always have boards specifically designed for affiliate pins. If you find that your affiliate product did not match your existing boards, you can add those pins to your affiliate board.
This will not affect the performance of other boards and you will be able to show your favourite products to your followers.
8. Add to relevant boards
This is really an important thing to do. Because you may be tempted to add your pins to all of your boards. Please never do it as it will not give required information to Pinterest and your pins will not come up in the smart feed.
To be successful at affiliate marketing, your pins should come up in the smart feed. This can have a negative effect on your account.
When your pins come up in the smart feed, even those people will see your pins who are not your followers. This is when the real magic happens.
9. Use Tailwind to schedule your pins
For your pins to be successful, you have to pin many times a day. But you may have so many things to do in a day and it is really difficult to sit the whole day and pin on Pinterest.
You cannot come to your Pinterest account to pin every hour. So the schedulers come into play and do the hard and smart work. You just need to schedule your pins according to the schedule you want them to get published.
You can use Tailwind to schedule your pins.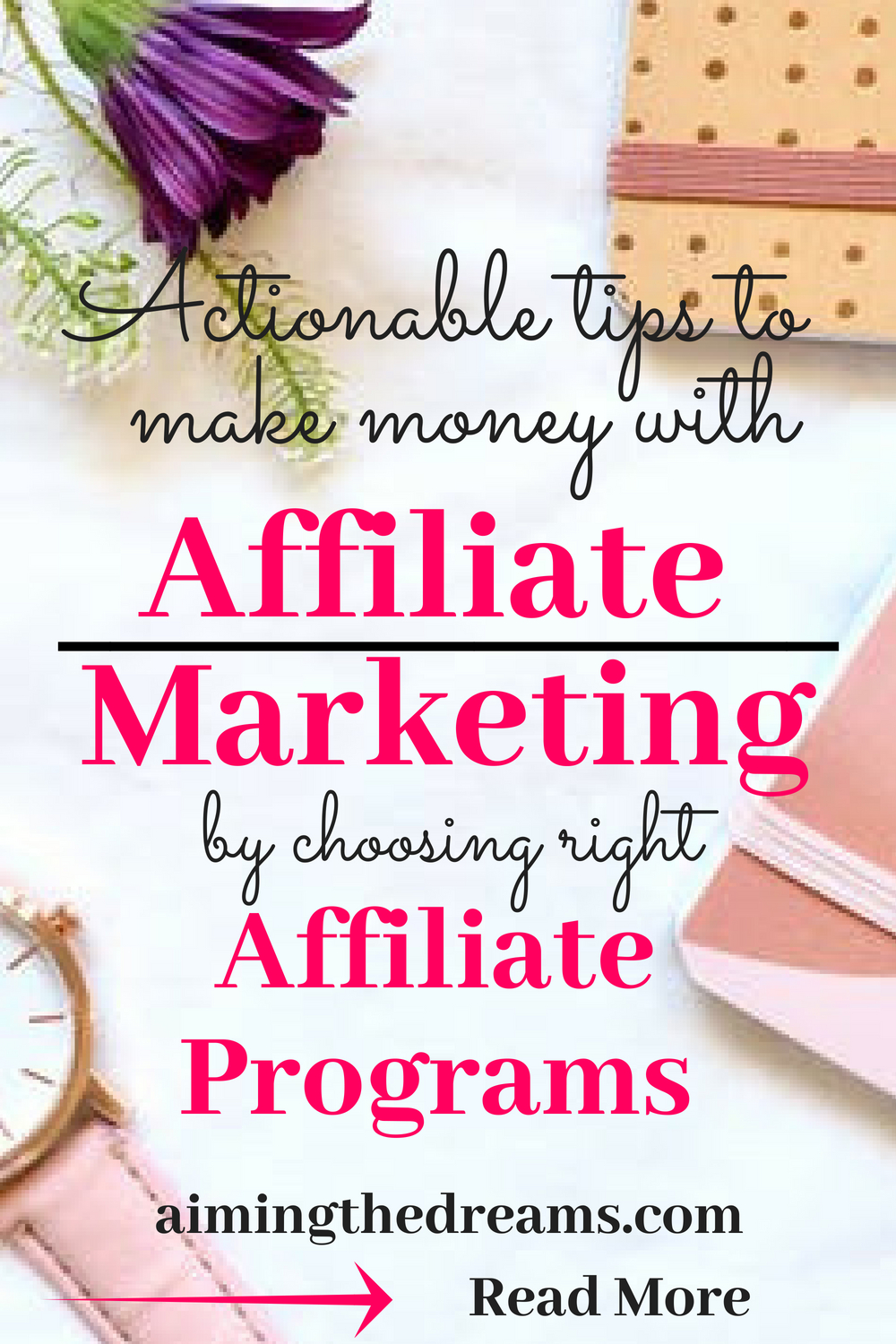 Also, Read
✨ If you want to start an optimised Pinterest account for your business, I highly recommend to learn it from this course as you will learn ins and outs of Pinterest as well as it is very beginner-friendly.
Do you like this post? Don't forget to follow me on Pinterest