Earn cashback with Cashrewards. This is the best site to get cashback on shopping online.
Disclosure: This post contains affiliate links which means I may get some commission if you sign up through my link with no extra cost to you. For full disclosure,  read here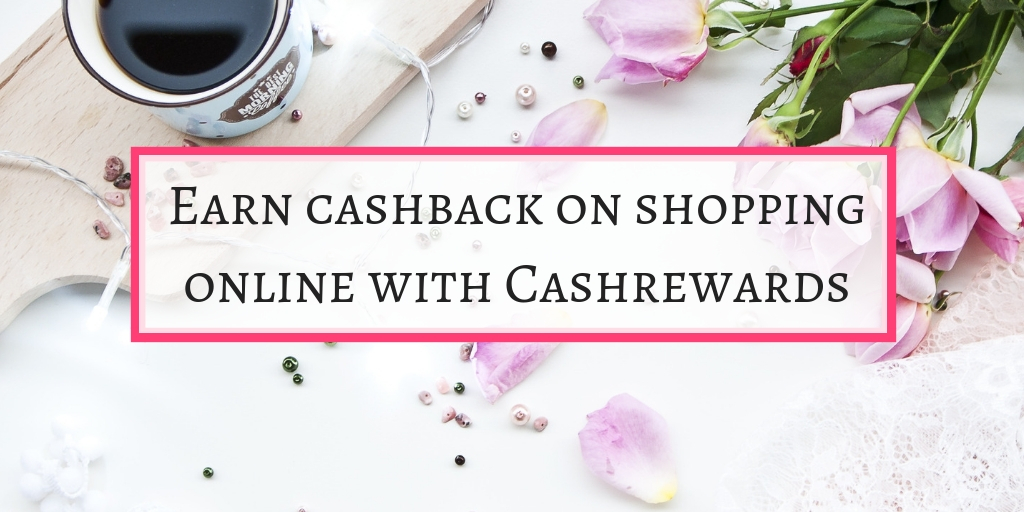 Hey beautiful
I know how much you love shopping. Shopping has become so easy with online stores that sometimes you have to keep an eye on your spending. Because shopping is just a few clicks away. But what if you get cashback on your spending? Great right. We here in Australia have Cashrewards to get cashback. There are so many apps and sites in America to gt cashback but We have very few options in Australia.
Cashrewards give us that opportunity to get some cash back. You can find so many coupons and deals while shopping. This saves you a lot of money. Online shopping can save you money if you shop with attention. Here are some tips to save money on shopping online.
The best part is you can get so many offers and deals on travel. They have a lot of partner retailers where you get cashback on your shopping.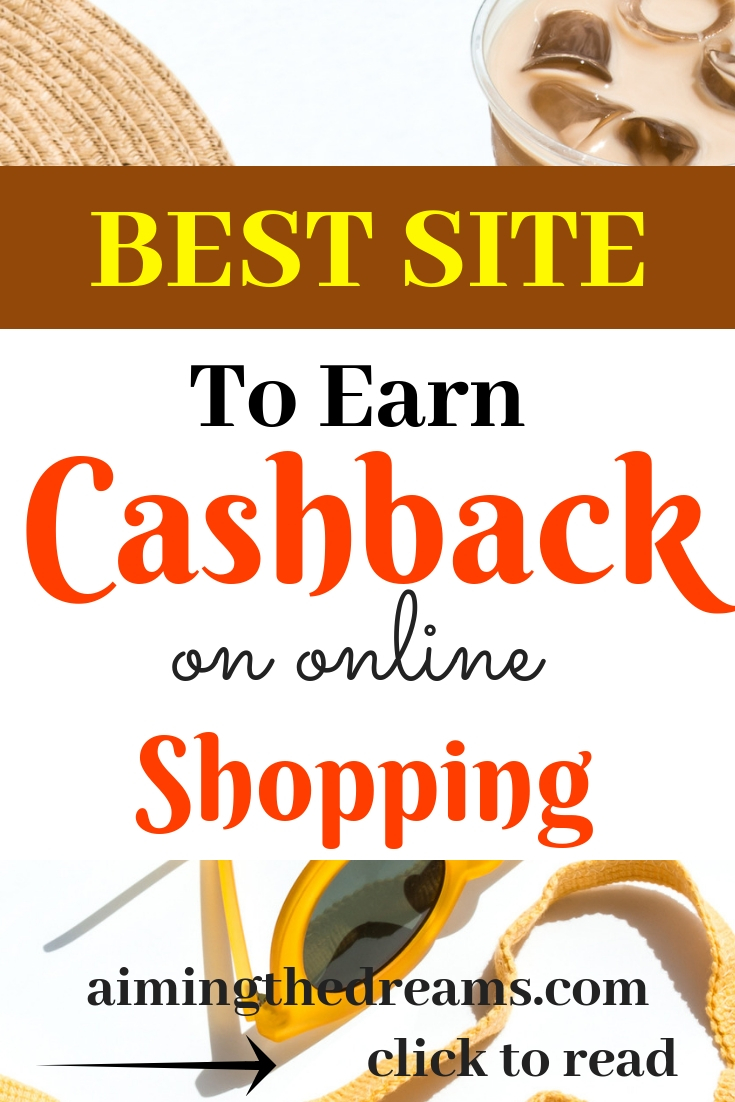 How cashback sites work
These cashback sites have hundreds of partner retailers. When you shop through these cashback sites, they get money from retailers for referring people. Same way, Cashrewards pay you money back from there own profits. The only thing you have to take care of is to shop from their link. For this, you have to sign in to your account.
After signing up, you are ready to go shopping and save money on that.
There are always some deals going on travel. Some of the retailers paying cashback on Cashrewards are
Hotels.com  : upto 9 % cashback
Expedia: 7 % cashback
Agod : 5 % casback
AVIS: 4.5 % cashback
Booking.com : 4 % cashback
Accor Hotels  :   3 % cashback
There are many more cashback retailers on Cashrewards. Sign up here and start saving money on travel now.
You can also get cashback on car hire also. Here are some retailers on cash rewards
Car Hire
AVIS
Eurocar
Budget
Rental cars
Online travel agents
Clothing Retailers
There are deals and coupons for shopping for your beautiful clothes and dresses. Most of the big retailers are there on Cashrewards. Stores like Bonds, ASOS, Adidas, adrift, Aliexpress, amazon.com.au,  Ann Taylor, Atomic Cherry and many more to choose from.
Woolworth
This one is my favourite. I have Woolworth near to my house so it becomes easy to pick my stuff. I would shop in the morning and could easily pick it in the evening and get 2 % cashback.
There are so many reviews about Cashrewards and they are good. I personally use it and you can get your cash once you have 10.01 dollars in your account. It is not a big deal as you can easily accumulate this much in your account.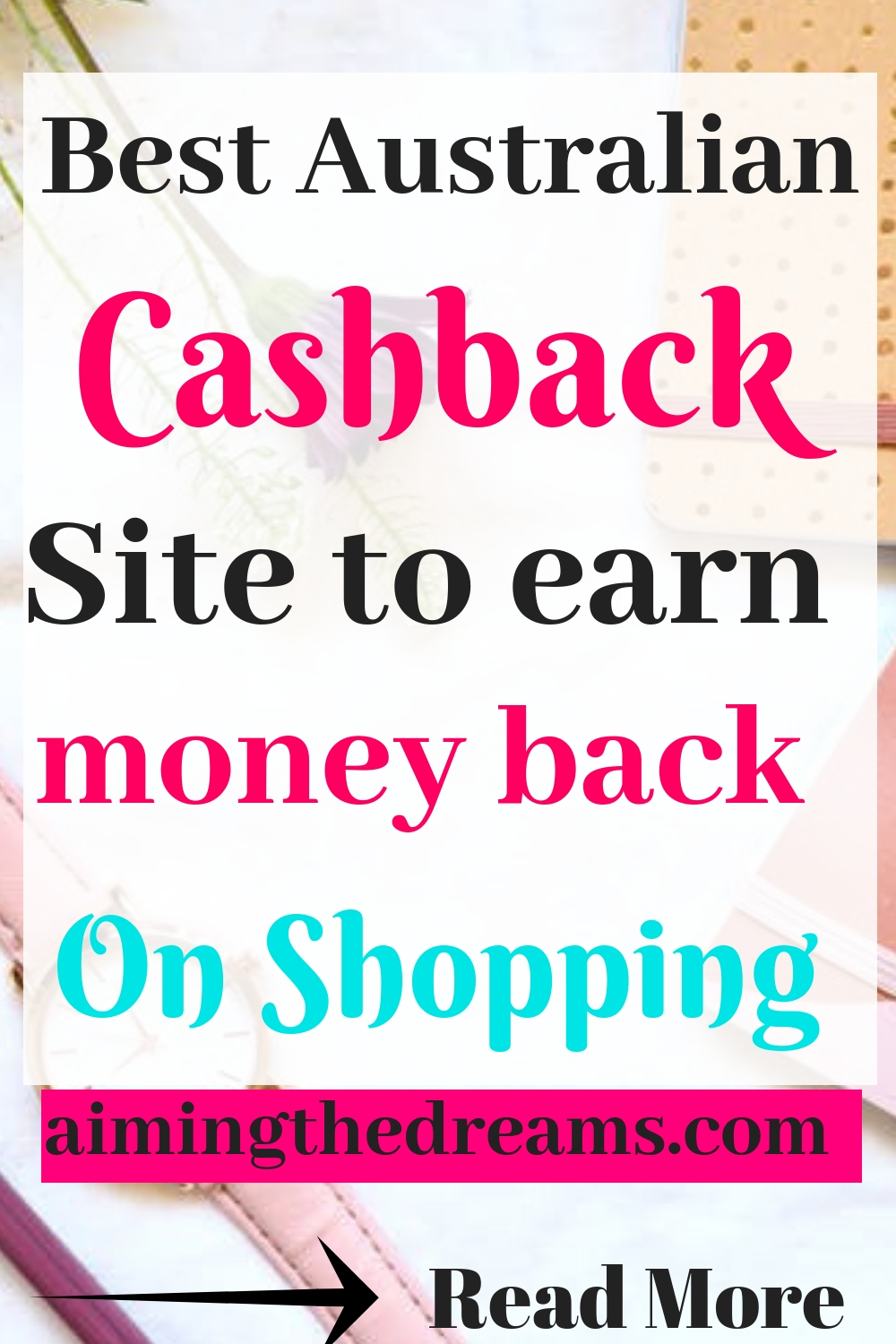 Related