Some of the ways to make money with Swagbucks.
Disclaimer: This post may contain affiliate links which means I may get compensated if you sign up through my link at no other cost to you. Read the full disclaimer here
The form you have selected does not exist.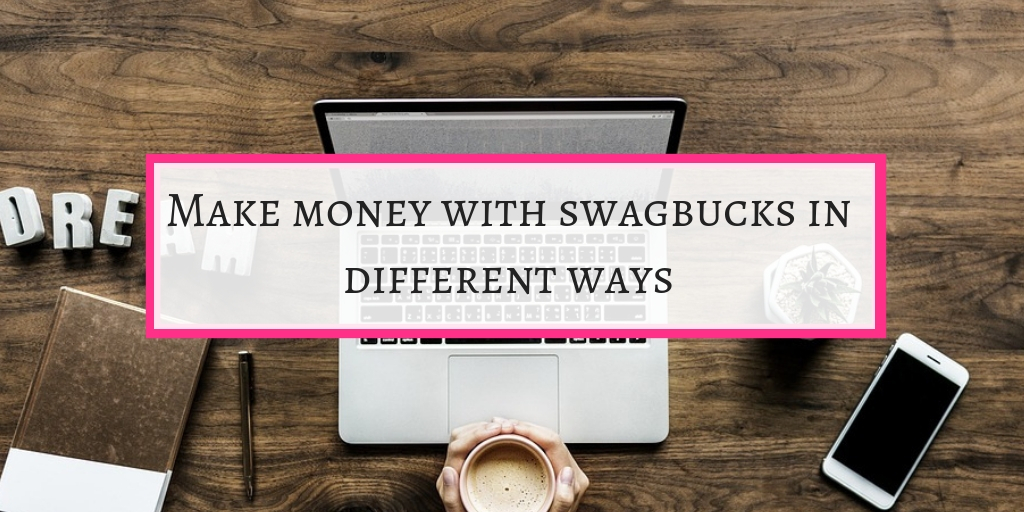 There are so many ways to make money with Swagbucks. Swagbucks is a portal which gives you rewards for a lot of simple things like internet surfing, watching videos, completing surveys.
There is a lot you can do with Swagbucks. Earning money with Swagbucks is easy. It will not make you rich but there is no harm in earning extra money which could go into your emergency fund or retirement fund. When you count on a monthly basis, it seems to be very little, but in the long run, it becomes a good amount of money.
Here are listed some of the ways you can make money with Swagbucks.
If you want to make extra cash sitting at home, you can sign up to many survey sites and apps. Ebates is also a shop back site where you can get cashback on your shopping. All the major retailers can be found there.
Related
Yes, it is very much legit. I know we all get sceptic about these survey sites but Swagbucks is here for a long time and is run by a company named Prodege, which has got A rating from Better Business Bureau. The site pays in its own currency which is SBs ( Swagbucks).
These SBs can be converted into gift cards like amazon or target gift cards. There are a lot more things you can do with Swagbucks to earn money.
Signing up is easy. You can use your Facebook account or email address to sign up to Swagbucks. When you install the Swagbucks extension Browser, you will get some points.
1.Watching videos
This one is cool right. If you love to watch videos on your phone or computer, you can install the Swagbucks button and earn money watching videos.
2. Get cash back on shopping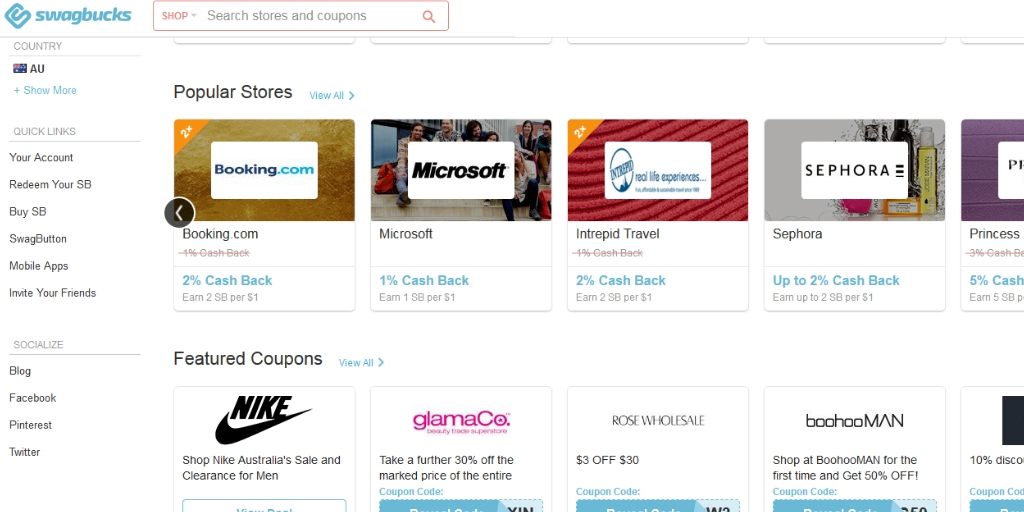 There are a lot of retailers on Swagbucks where you can earn some  SBs and can redeem them as gift cards. You have to check about the deals while shopping and how much you will earn back with shopping.
You will not make a great amount of money with surveys from Swagbucks but it will make a nice amount of money while accumulated from all the resources. You can enjoy gift cards and shop with those gift cards will give you immense pleasure.
4. Download apps to your phone and add Swagbucks button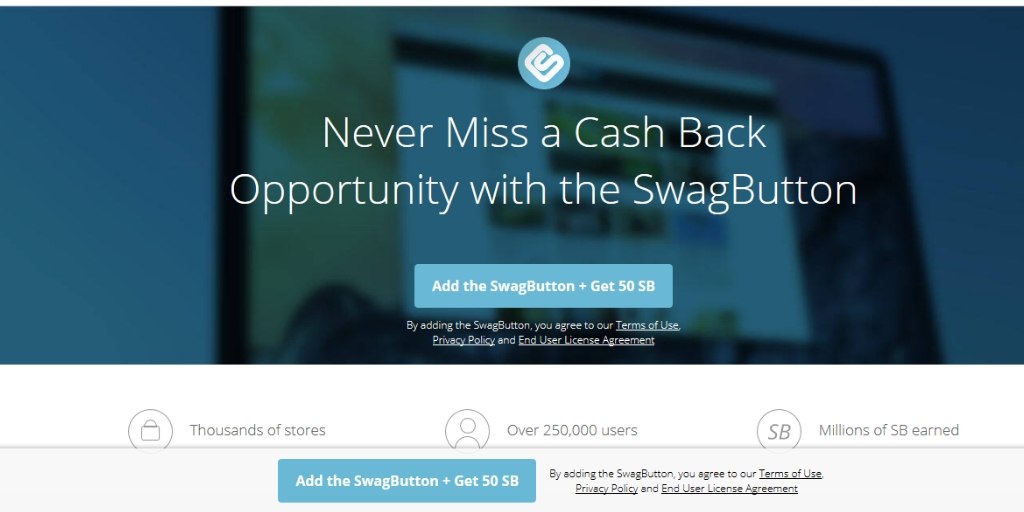 You may get some SBs for downloading some apps on your phone. You will get points for downloading apps and if you don't like the app you may delete it anytime.
5. Refer your friends to make money with Swagbucks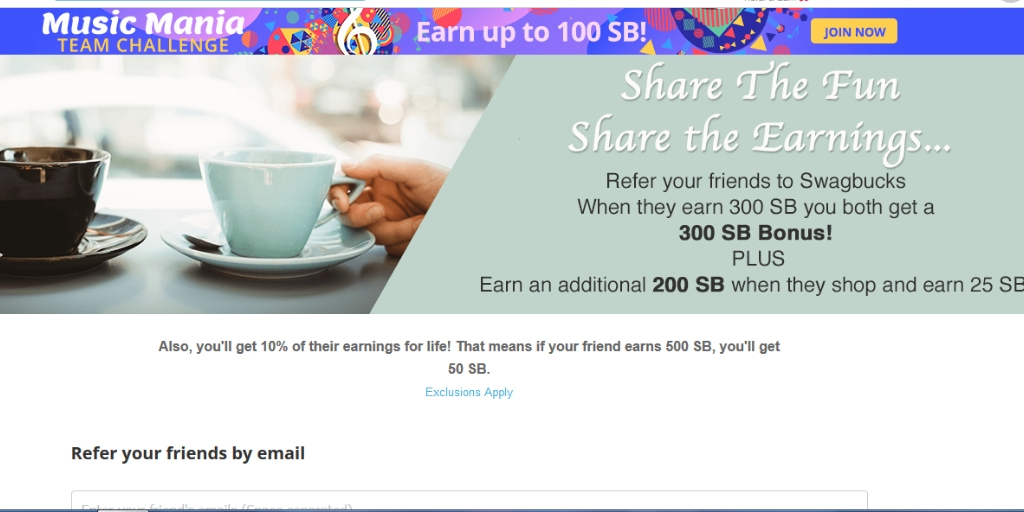 You will get paid for referring your friends and you will be entitled to 10 % of their earnings for a lifetime. When somebody signs through your referral, you will get 500 SB for the referral.
6. Play games online
If you like to play online games, you will be happy to earn while playing. It sounds nice to earn playing.
7. Complete daily goals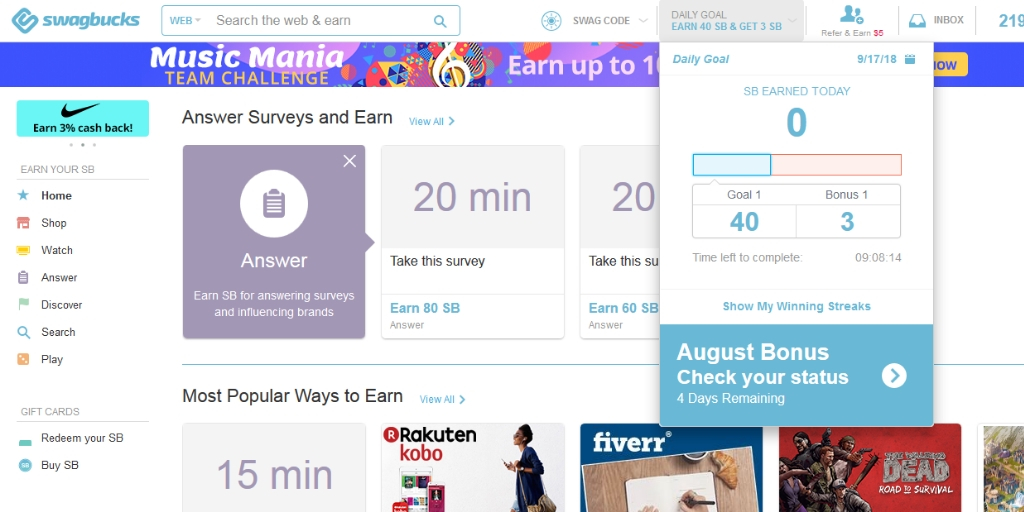 There on the right side, you will see a button to complete daily goals. You will be rewarded with bonus points if you complete the goals and surpass them. Sounds great.
These are my favourite ways to earn some SBs on Swagbucks to get some free gift cards. Start using Swagbucks, you would love it. Share this post if you like it. I would be thrilled. And would be thankful from my heart.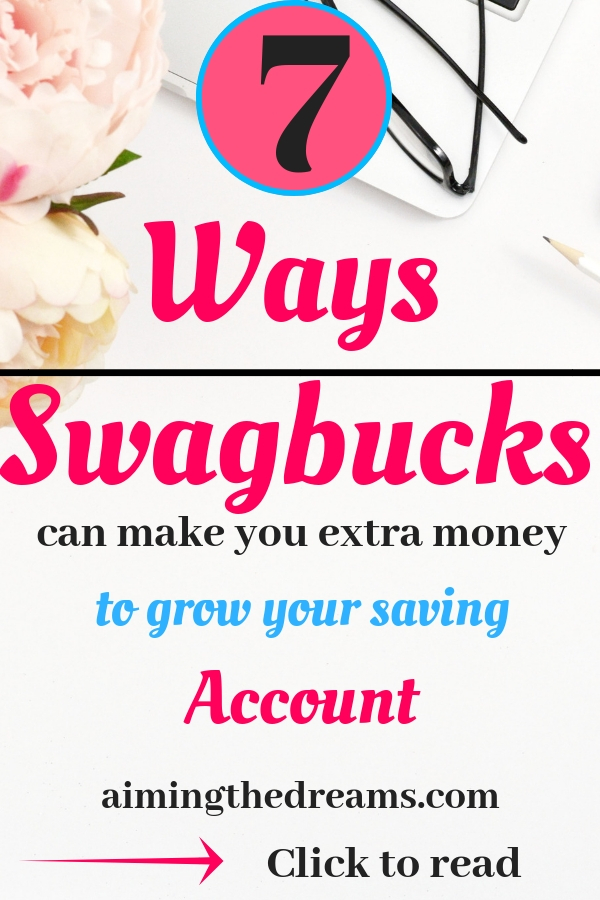 The form you have selected does not exist.