Disclosure: This post contains affiliate links which means I may get compensated with money if you buy through my link at no extra cost to you. For full disclosure, read here
Explode your  Pinterest traffic with Pinterest Ninja Course and eventually your blog views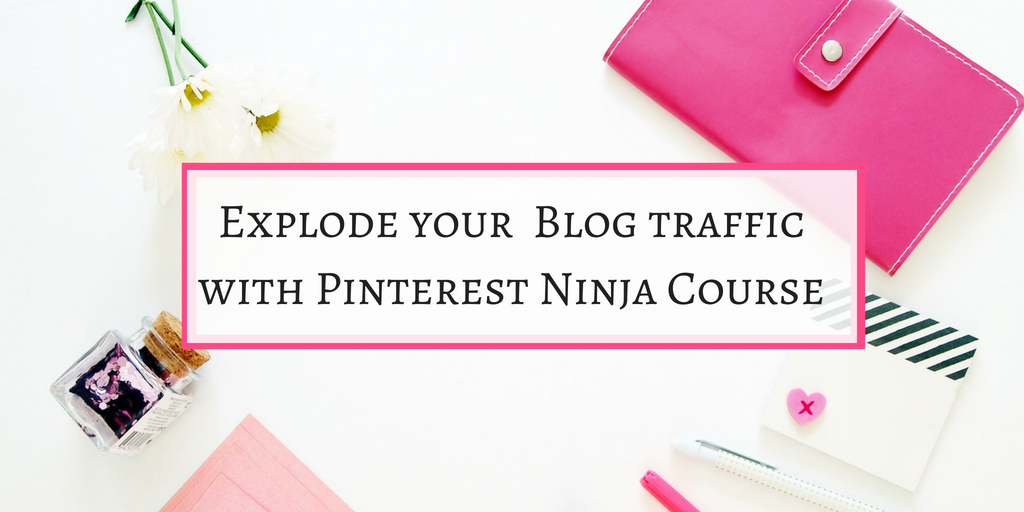 Pinterest is a gold mine of traffic for new bloggers. As you know, it is a Visual search engine which drive traffic to your blog tremendously. The problem is it takes some time to learn the ins and outs of Pinterest.
There are so many courses in the market which can help you in finding out correct strategy to grow your Pinterest account. But out of these, I have found Pinterest Ninja course to be a comprehensive and wholesome course in giving a boost to your Pinterest account.
The best part is that it is not expensive and very affordable. At 49.99, it is at  a good price and affordable. It is perfect if you are new or intermediate Pinterest user. I feel like this is the only guide you will ever need to master Pinterest.
My Pinterest views started increasing as soon as I applied the strategies of this ebook. I always open this course and read whenever I feel like I am having some trouble with anything regarding Pinterest.
[mailerlite_form form_id=7]
Related
Author: Meghan Johnson
Price :  $49.99
Discount: For the month of August, Megan is giving a full Pinterest Audit for your account which is worth 20 dollars.
This is a comprehensive guide which will guide you through your Pinterest journey. And the best part is, Meghan from lovefamilyhealth.com updates the course whenever there is a change in Pinterest. Pinterest is an ever-changing platform. It is an ecourse that guides through videos as well as text. This is the ultimate guide to master Pinterest.
Here you will learn how to use Pinterest as well as techniques to monetize your blog.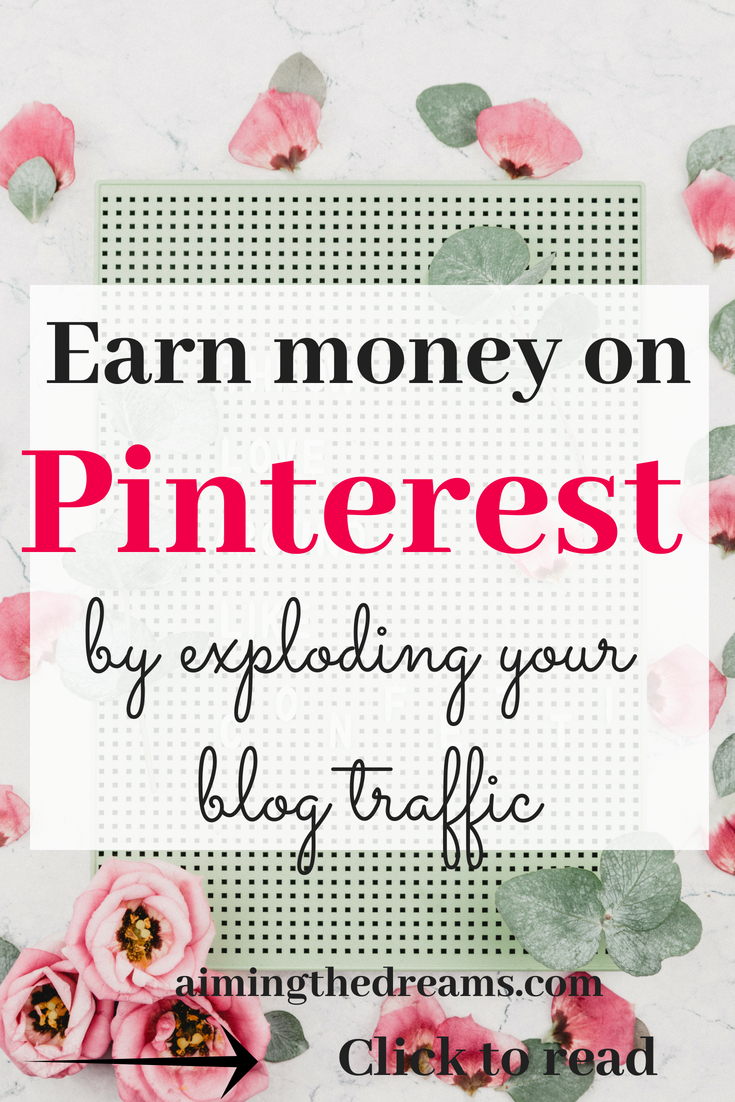 What is included in the course
Here are some insights on how you will build Pinterest traffic with Pinterest Ninja Course
How to set up a business account on Pinterest or convert your personal account to business account
Confirm your website on Pinterest to give it a professional look.

VIDEO

A video on how to confirm your website with Pinterest for giving your page a professional look
How to enable rich pins.

VIDEO

You will learn about how to apply to group boards
How to start your own group boards and start adding contributors.

VIDEO

How to apply to group boards,
A list of 367 group boards all accepting contributors. These group boards are organized according to the blogging niche.
You will learn how to find best performing group boards and optimize your reach.
How to search for trending keywords and place them at right place to improve the chance of your pins and boards getting viral. VIDEO
How to organically grow your followers
Where to find free stock photos
Pin creation: Learn how to design pins that go viral according to smart feed layout. Here you will also learn the do's and dont's of the pin design. You will also get to know about how to hide images on your blog post. VIDEO
Where to and how to market your pins for increasing blog traffic.

VIDEO

Learn how to interpret Pinterest Analytics and use it to your advantage.

VIDEO

How to Pin with scheduler as well as manually to increase your reach.

VIDEO

Also, you will learn how to convert your repins into clicks.
Here you will also learn to understand the Pinterest algorithm and SEO and to use it to your advantage.
Social Media
A list of 101 Facebook groups , organized according to the niche
How to start a Facebook group and how to add contributors to your Facebook group.  VIDEO.
How to boost your Facebook presence without spending any money.
Monetize your blog
This is a comprehensive course which teaches you a lot about blogging and Pinterest. The best part is you will also learn how to monetize your blog with the strategies that actually work.
A list 85 affiliate programs to join for growing your income from your blog.
Creating  affiliate pins without the blog
4 ways to promote your affiliate pins without blog posts. 

VIDEO

A video on how to create a  course using Teachable.

VIDEO

A free workshop from Meghan :  How to build your email list, how often you should email your subscribers and what to write in your emails. (Free 30 days of convert kit ).
[mailerlite_form form_id=7]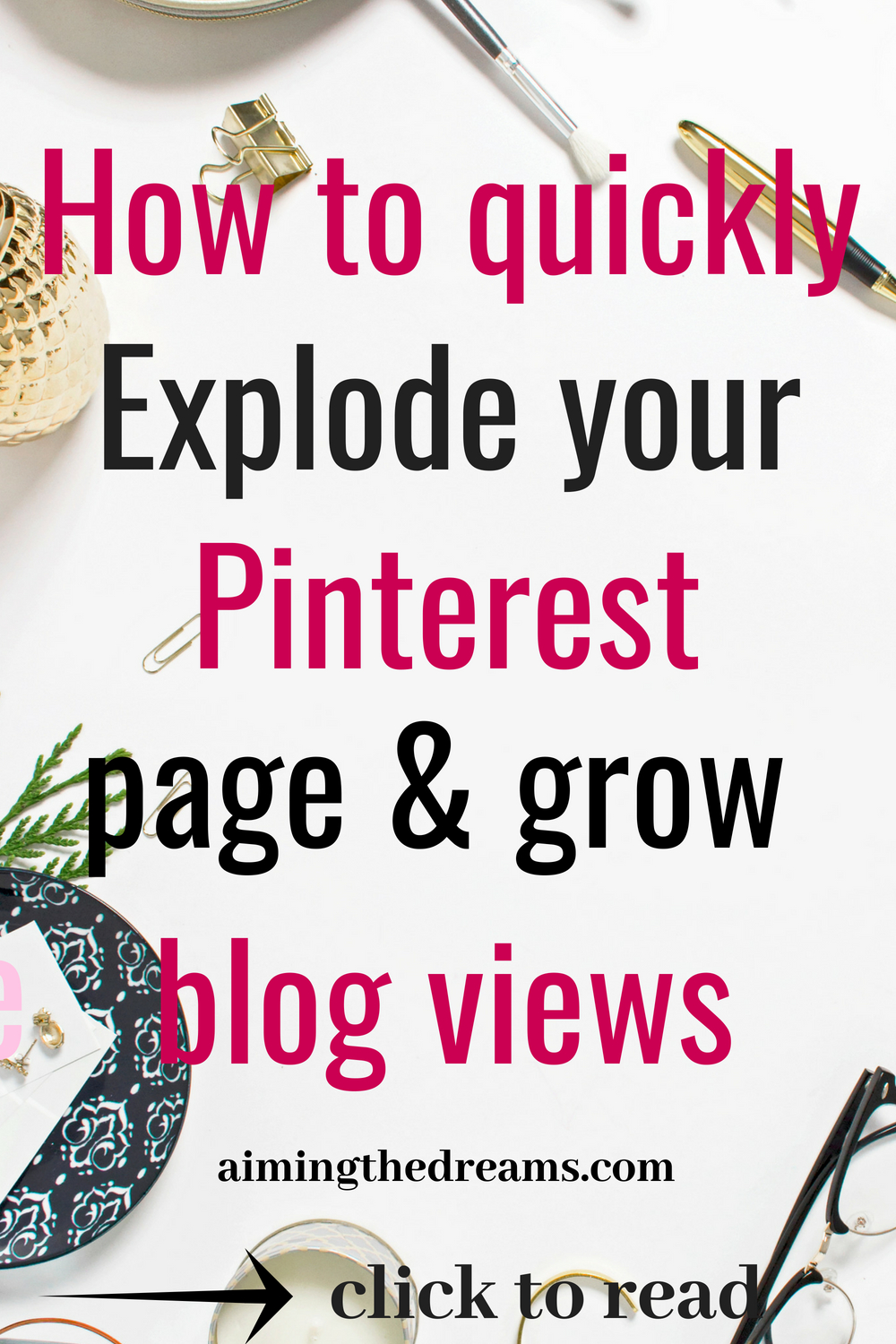 Related
Grab this book now and grow your blog and business. I promise you will not regret your decision to buy this course. To see your Pineterst account growing day and night will give you tremendous happiness.
Please share this so that this course could help as many people. This has helped me in building my Pinterest account from zero to around 175,000 monthly views in a very short period of time.
Thank you for reading and the very best and blessings for your blog and business.