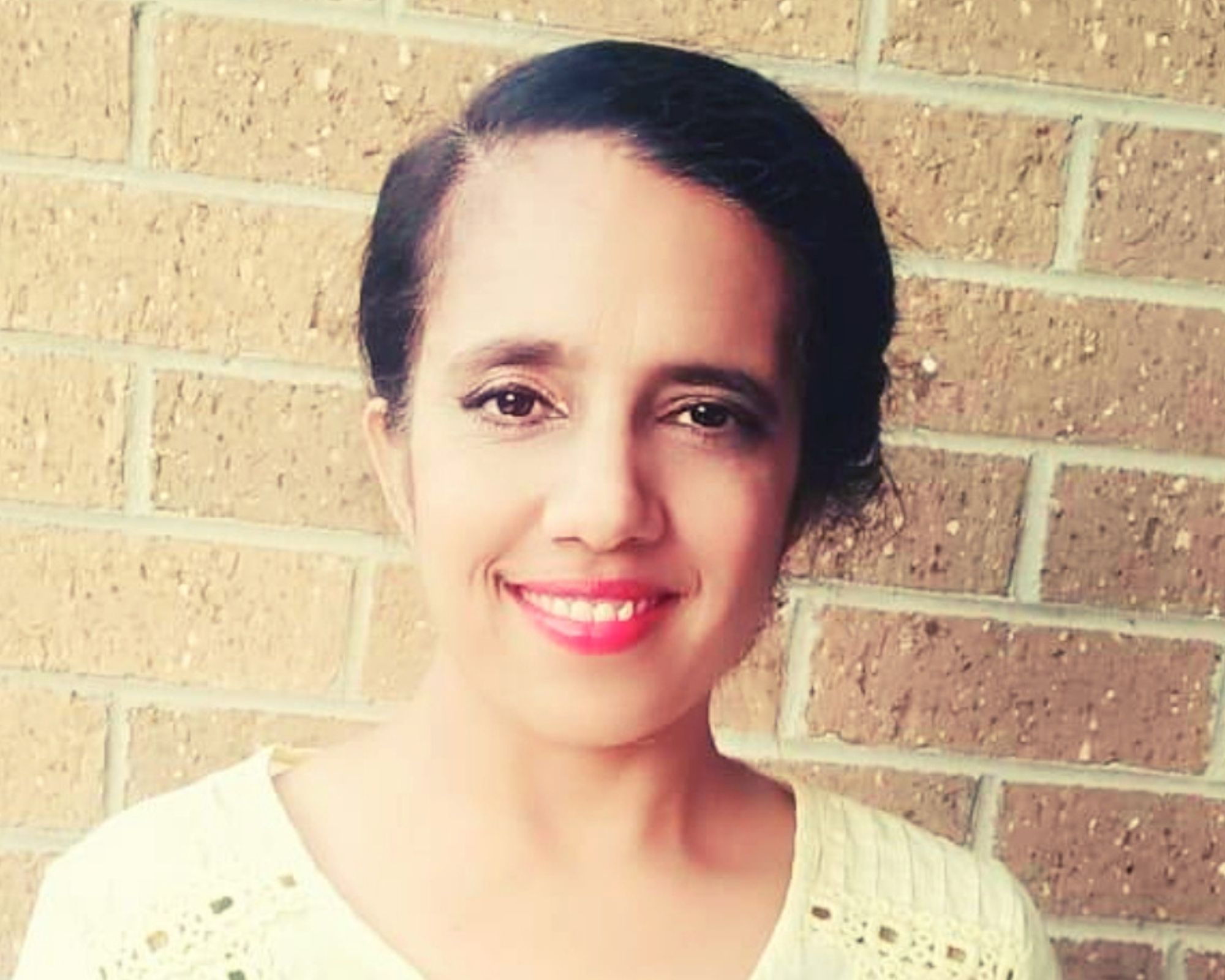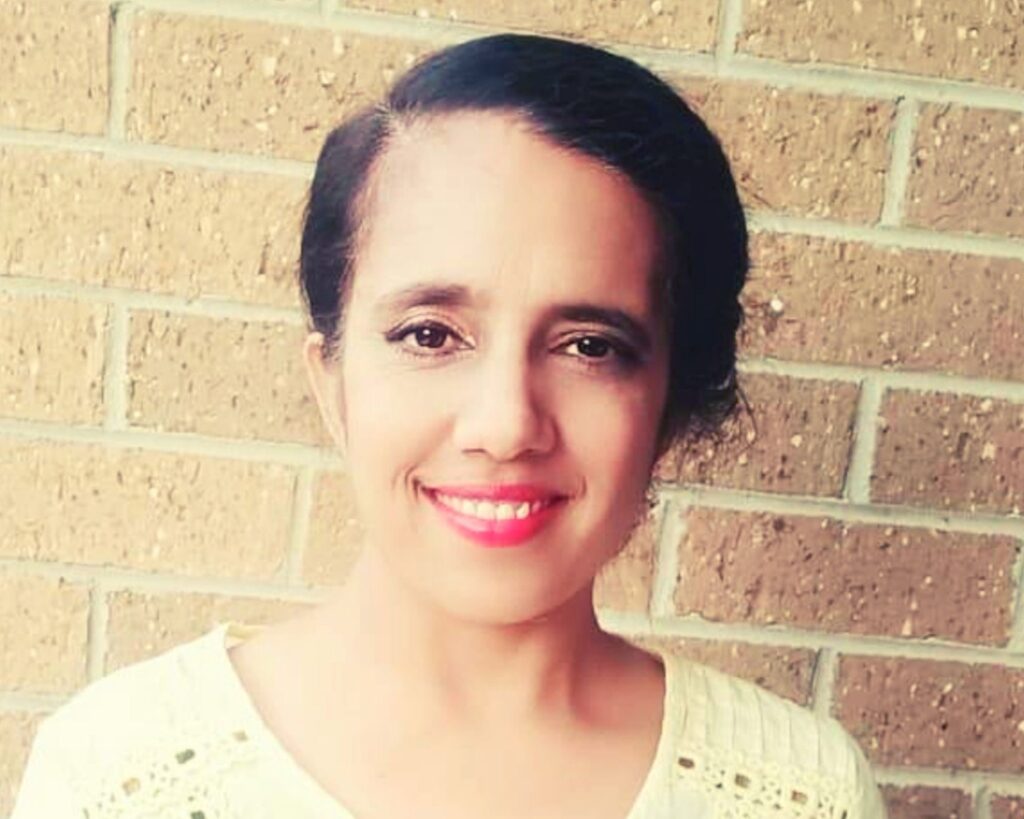 I am Gursimrat.
I love the idea of making money online, saving money, and starting to invest money. As a single mother, I need to have several income streams. My enthusiasm for exploring new ideas and turning them into financial opportunities inspires you to create income streams to help you build a solid financial future.
I have embarked on earning, saving, and investing the money for compounded growth. My parents taught me the value of saving money and not spending on designer things. They taught me to keep but not invest, which I learned myself. Now, I make money, save money, and then invest.
I started this blog as I love to write about saving money and making money online or in person through side hustles. Please find another income stream that fits your skills, expertise, or knowledge to start making money besides your regular job.
You can read more about me here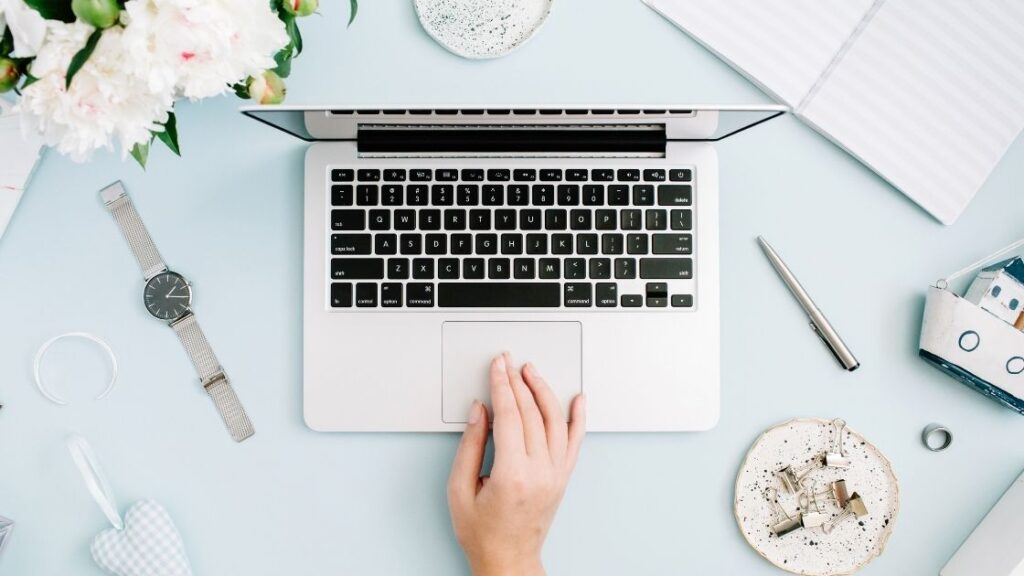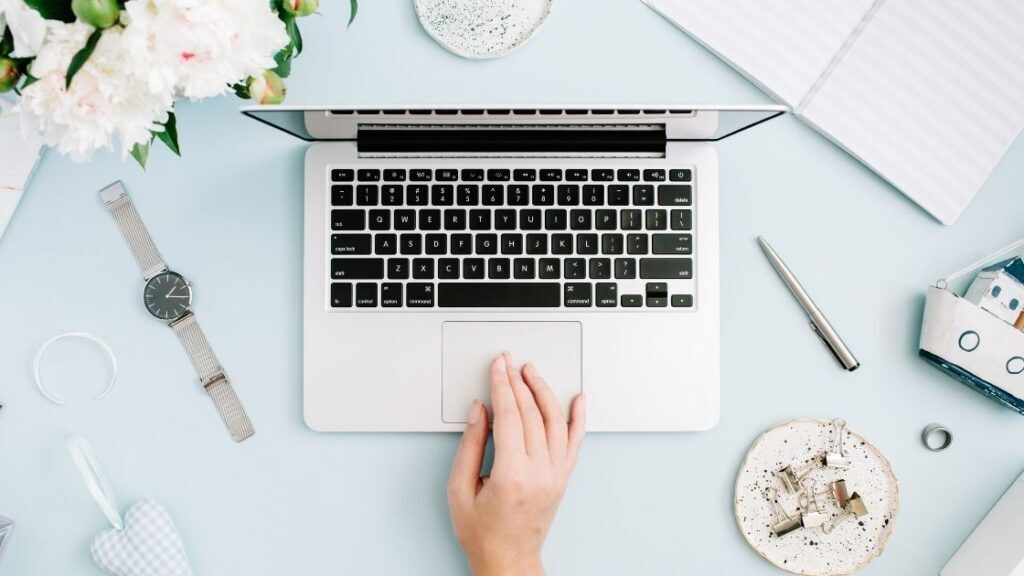 Making money is the first step on embarking the path of financial freedom. Some traditional avenues include working a job, freelancing, or starting a business. However, the digital age has opened up a plethora of additional opportunities, such as creating and selling courses, blogging, affiliate marketing, e-commerce, and consulting.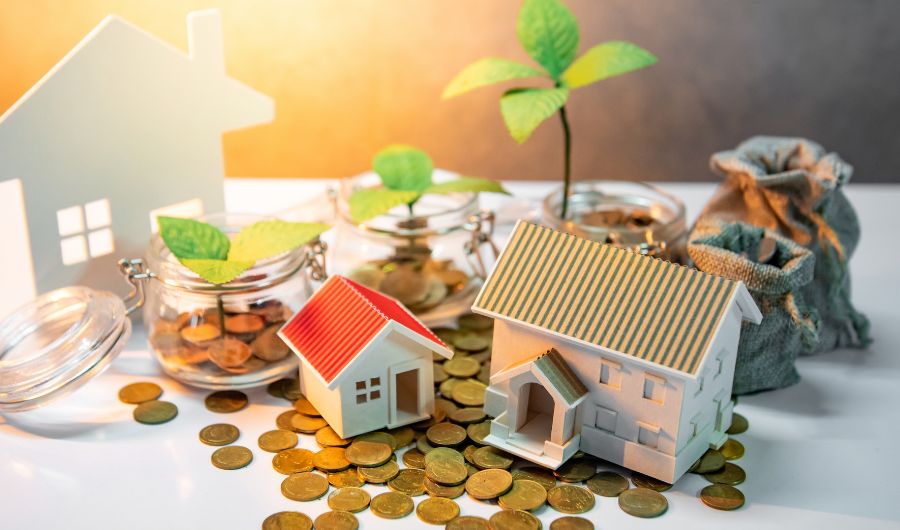 If you learn the art of saving and managing your money, it will become easy for you to create a financially free future. If you will spend more money than you earn, you will never be able to build a financially free life. You can only invest money after you have learnt the art of saving money.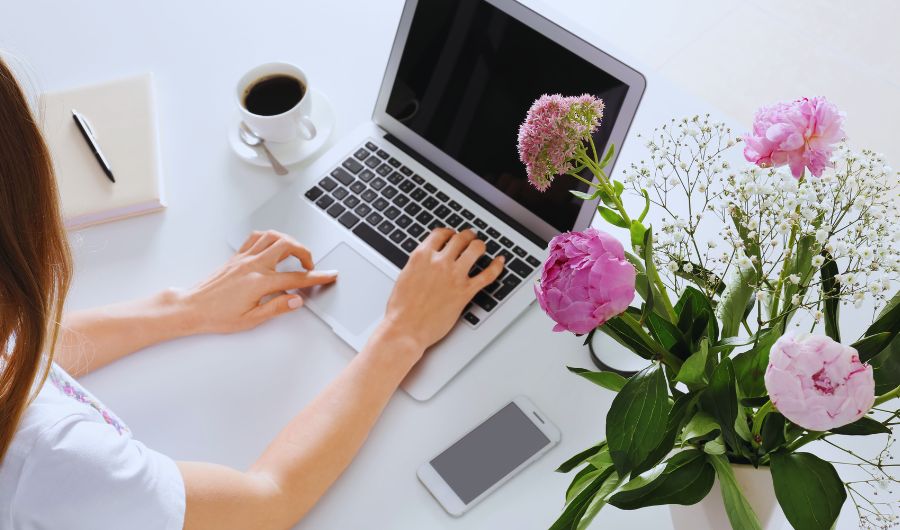 Starting a blog can indeed be life-changing in more ways than one. Blogging opens doors to personal growth, creativity, and a sense of community. Making money blogging involves a combination of strategic planning, valuable content creation, and effective monetization techniques.
Here are my latest posts,